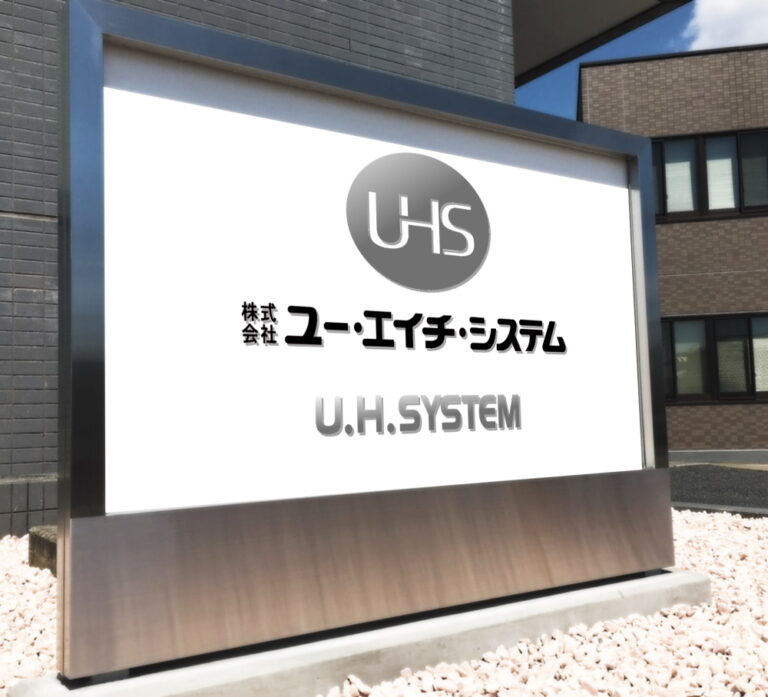 Our company was founded in 2000 with a focus on creating unique and cutting-edge X-ray systems. Since our establishment, we have been successfully selling the XVA series, which has gained significant adoption among major Japanese Semiconductor, SMT and electric components companies. We take pride in our contribution to advancements in 3D SMT technology and failure analysis within the industry. Our goal is to become "the world's most valuable group in the field of industrial X-ray CT." To achieve this, we are actively engaged in research and development initiatives and investing in the development of our human resources. We are committed to pushing the boundaries of X-ray technology to its utmost limits, both in Japan and internationally, in order to meet the evolving needs of our customers. We remain dedicated to exploring the full potential of X-rays and striving to provide the most useful solutions for our customers worldwide.
President Naohiro Wakabayashi
Business
Business information
about us
A specialized manufacturer of X-ray non-destructive inspection machine
We specialize in the development and manufacturing of non-destructive inspection equipment utilizing state-of-the-art X-ray devices, high-precision manipulator, and advanced image processing technology. Our flagship XVA series incorporates a eucentric stage that allows for rotation observation around any targeted observation point. This unique feature enables precise analysis of nano-level object and ensures advanced failure analysis or quality control. Our equipment is not limited to inspecting Semiconductor PKG or SMT boards; we offer support for research, development, and manufacturing across various industries. Our solutions support a wide range of applications, including semiconductor products, diverse electronic devices, in-vehicle parts, automotive-related materials, composite materials, and the medical field. We are committed to delivering cutting-edge inspection capabilities and providing comprehensive support to meet the evolving needs of our customers in diverse industries.
Through the growth and development of our business, we will contribute widely to society and pursue the happiness of all employees.
Company Name
株式会社ユー・エイチ・システム
U.H.SYSTEM CORPORATION
Location
505-1,SHIMOTSURUMA,YAMATO-SHI,KANAGAWA,242-0001 JAPAN
CEO
Naohiro Wkabayashi
Foundation
February 1, 2000
Capital
10 million yen
Bank
The Bank of Yokohama Chuorinkan Branch
MUFG Bank,Ltd Okubo Branch
Resona Bank, Limited.Shinjuku Branch
Business content
Development & manufacture of X-ray inspection machine
Development and manufacture of image processing software
Products
X-ray CT
Major client

IBIDEN CO.,LTD.,OMRON Corporation,CANON INC.,Keihin Corporation ,SANYO ELECTRIC CO.,LTD.
SHARP CORPORATION,Sumitomo Electric Industries, Ltd.,Seiko Epson Corporation,SENJU METAL INDUSTRY CO.,LTD.
Sony Corp.,DENSO CORPORATION,TOSHIBA CORPORATION,Toyota Motor Corporation,
TOYOTA INDUSTRIES CORPORATIONNISSAN MOTOR CO.,LTD.,Texas Instruments Japan Limited
Nippon Electric Co.,Ltd.,Pioneer Corporation.Panasonic Corporation,Hitachi, Ltd.,Fujitsu Limited
FUJIFILM Business Innovation Corp.MITSUBISHI ELECTRIC Corporation. Murata Manufacturing Co.
Ltd.Meiko Electronics Co., Ltd、Renesas Electronics Corporation

Menber of
Japan Inspection Instruments Manufacturers' Association (JIMA)