For manufacturing &
inspection
Our lineup of 3D X-ray CT systems has been developed as a tool to efficiently conduct failure analysis and quality management in the semiconductor, electronic components, and SMT industries.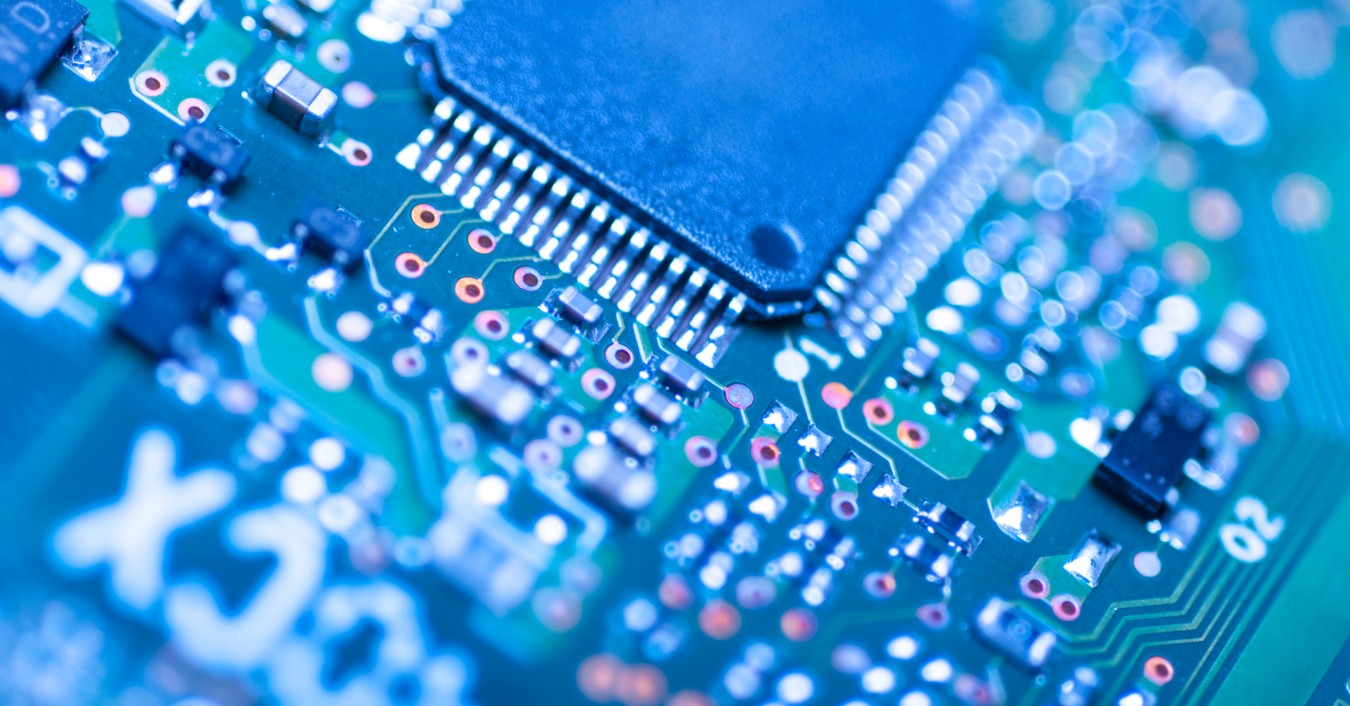 Company
Welcome to our
homepage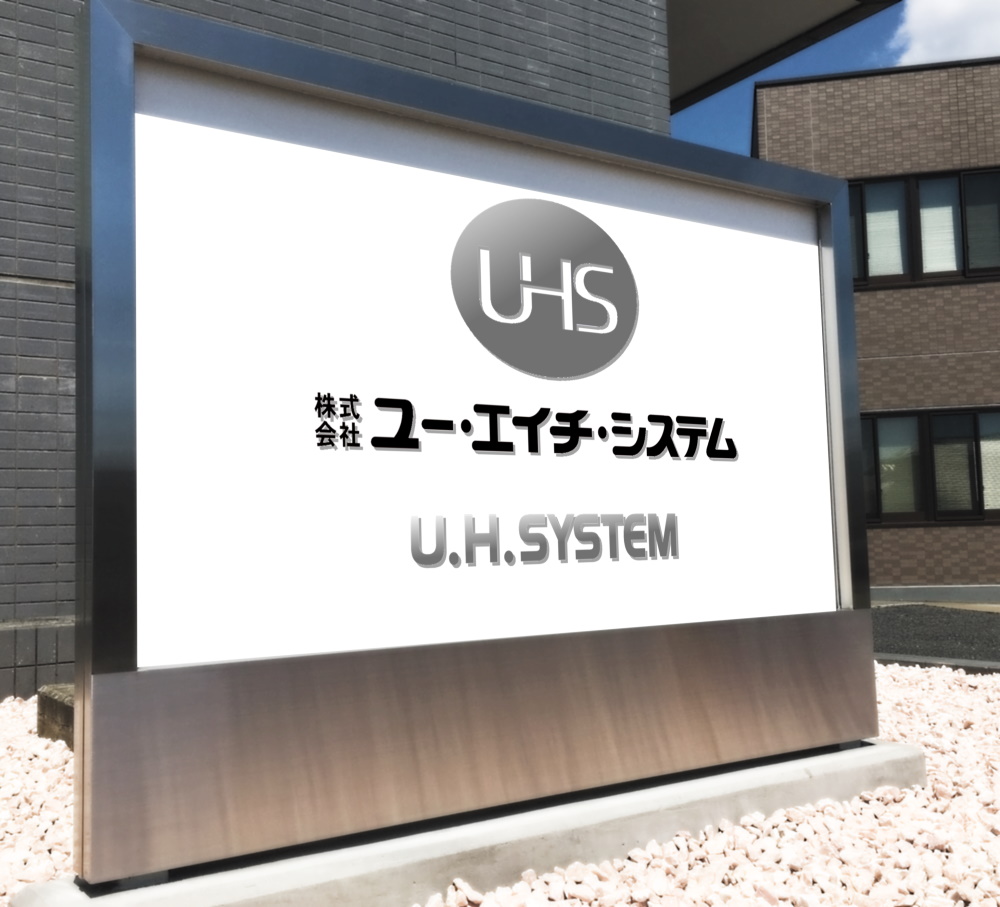 Our company was founded in 2000 as a company that creates unique and high-tech X-ray systems.
The XVA series, which we have been selling since our establishment, has been adopted by many major domestic companies, and we are proud that we have been able to contribute to cutting-edge mounting technology and failure analysis.
From 2021, we will enter the 3rd stage, aiming to be "the world's most useful group in the field of industrial X-ray CT", and we are striving for research and development and human resource development. We will continue to pursue the possibilities of X-rays to the utmost limit in order to meet the needs of our customers in Japan and overseas.